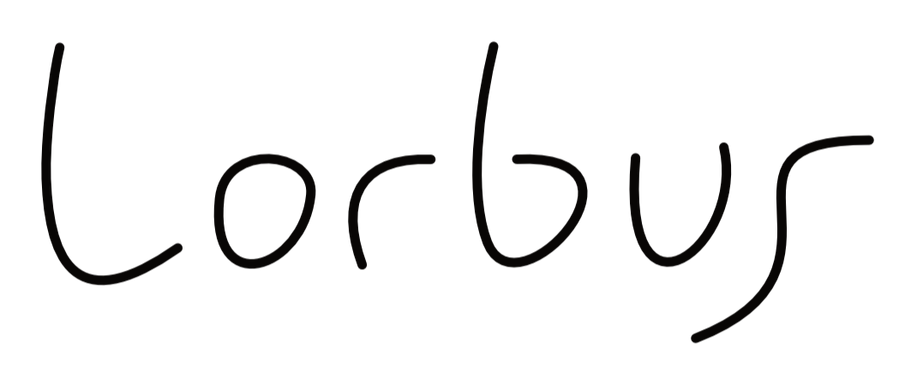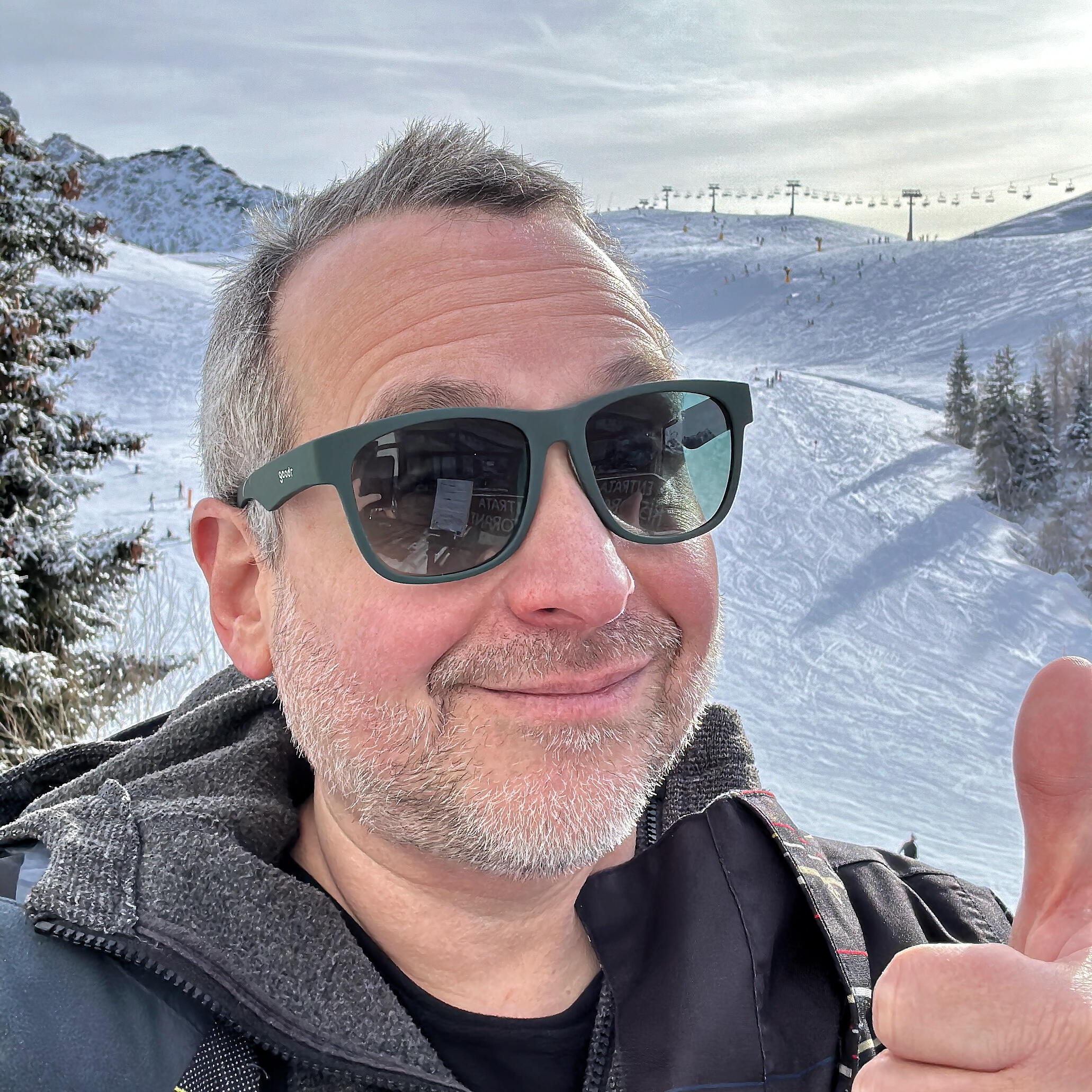 Hello!
I'm Lorenzo Bustillos a multi-disciplinary designer, artist and professor working for companies, brands, and private clients. Born in Caracas 1975, I grew up between Venezuela and US. I've lived and worked in Milan / Italy since 1998.
My grandfather gave me my first set of tools when I was 5; I've been building stuff since then.
I currently teach at Istituto Marangoni courses in Product Design, model-making and sketch/render.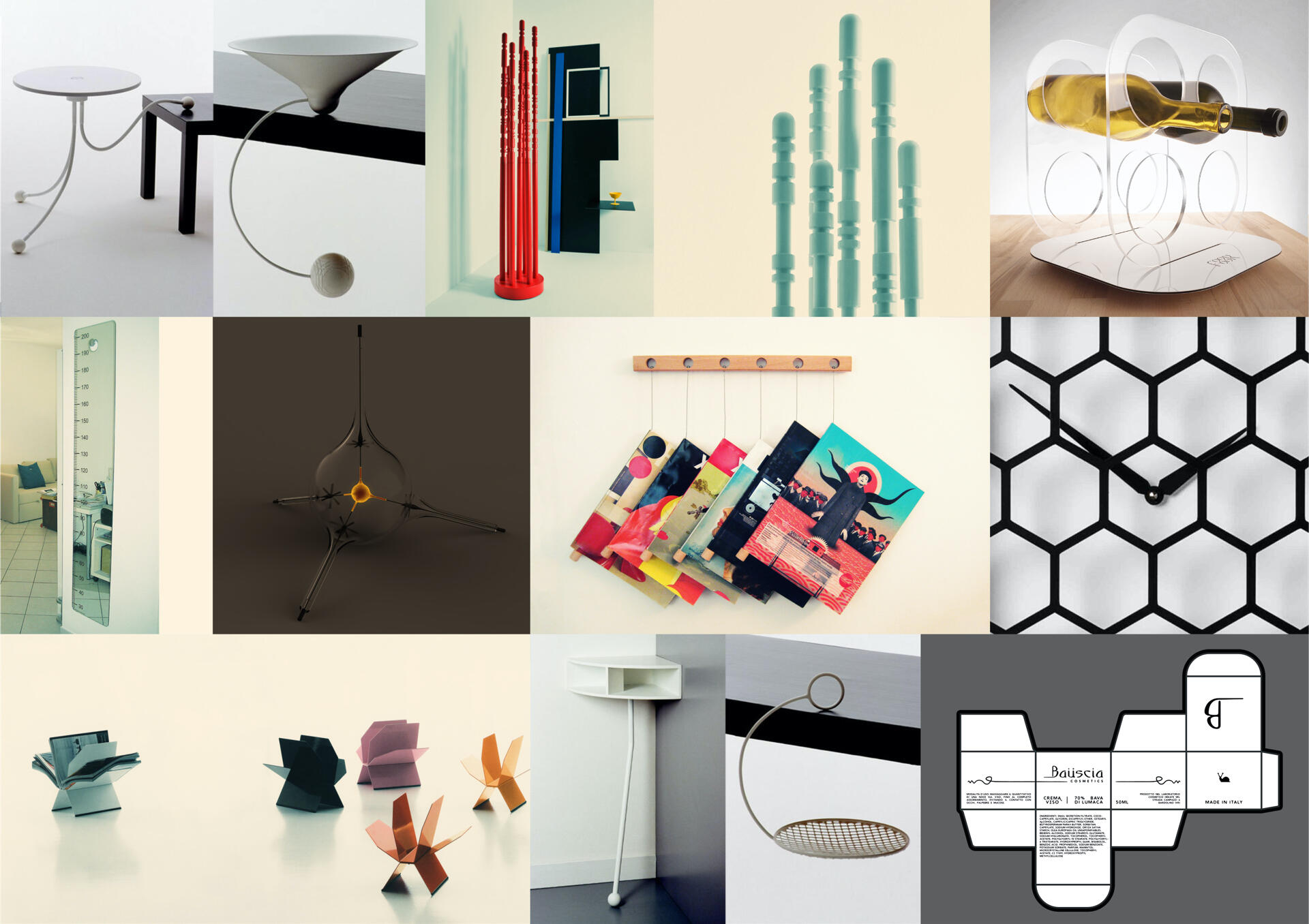 In 1997 I graduated with a degree in Industrial Design from the Instituto de Diseño de Caracas.
In 1998 I completed the Master in Design at Domus Academy under Denis Santachiara.
I collaborated with Studio Sowden in 1999 , Studio Monzini-Raboni in 2001 and Juanco/Lorbus 2005-2007.
I've freelanced since 2001 and worked alongside Juan Carlos Viso, Pascal Tarabay, Ricardo Bello Dias, Progetto Bianco among other designers and architects.
In 2002 I exhibited at the Salone Satellite.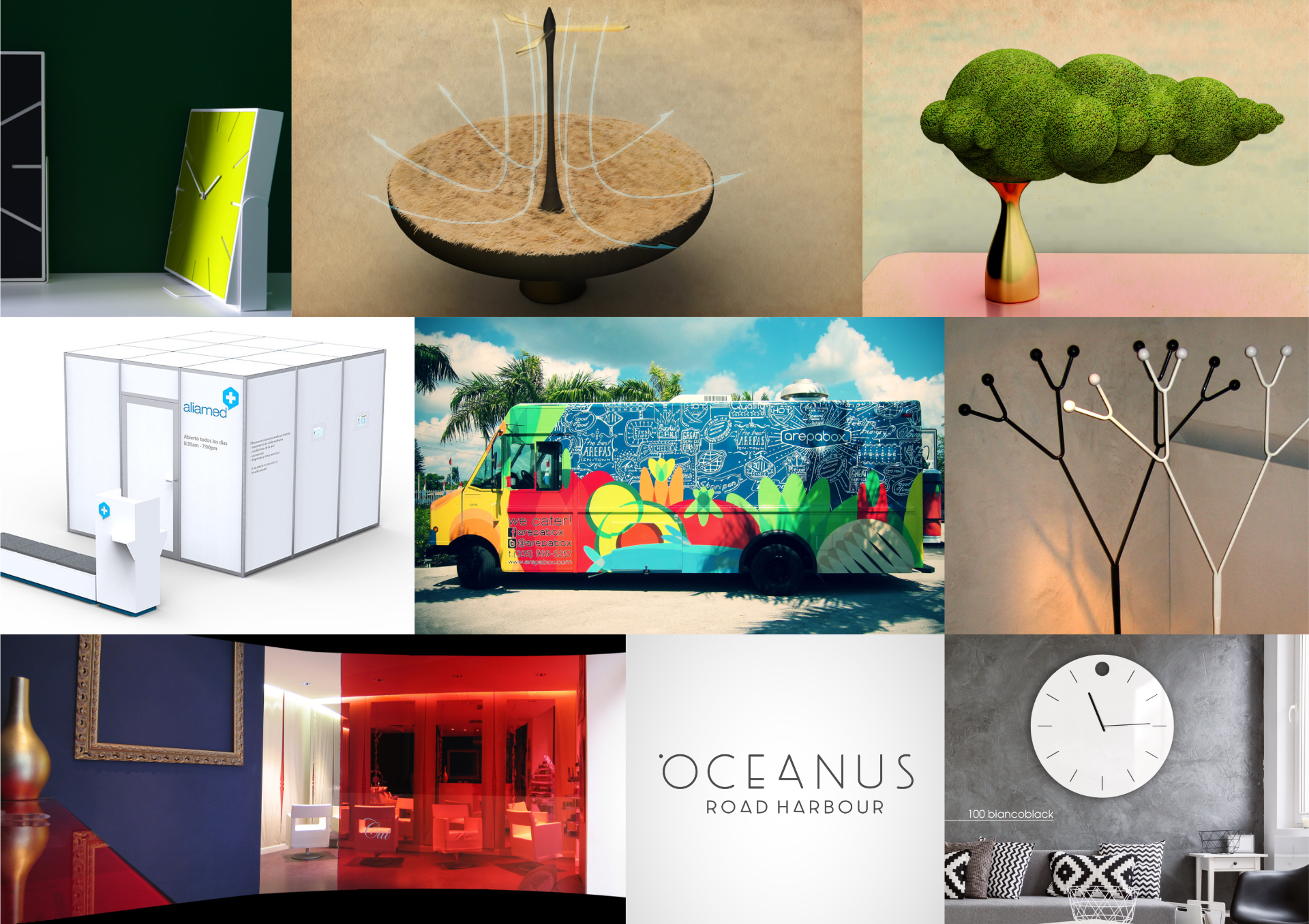 I've designed products and objects for Diamantini & Domeniconi, Sintesi, Banal Extra, Kasthall, Cleaf, Dorado Pizzorni and sons, Arepabox, FooooR and Blanx.
Spaces for Cut Milano, Aliamed, and Mobilservice.
Concepts for Studio Ito/Canon/Softbank, Mycrom, Progetto Bianco & Olivares.
Videos for Juvia Miami Beach and Mavari.
Music for Nespresso and the iOS game Life on a Ball.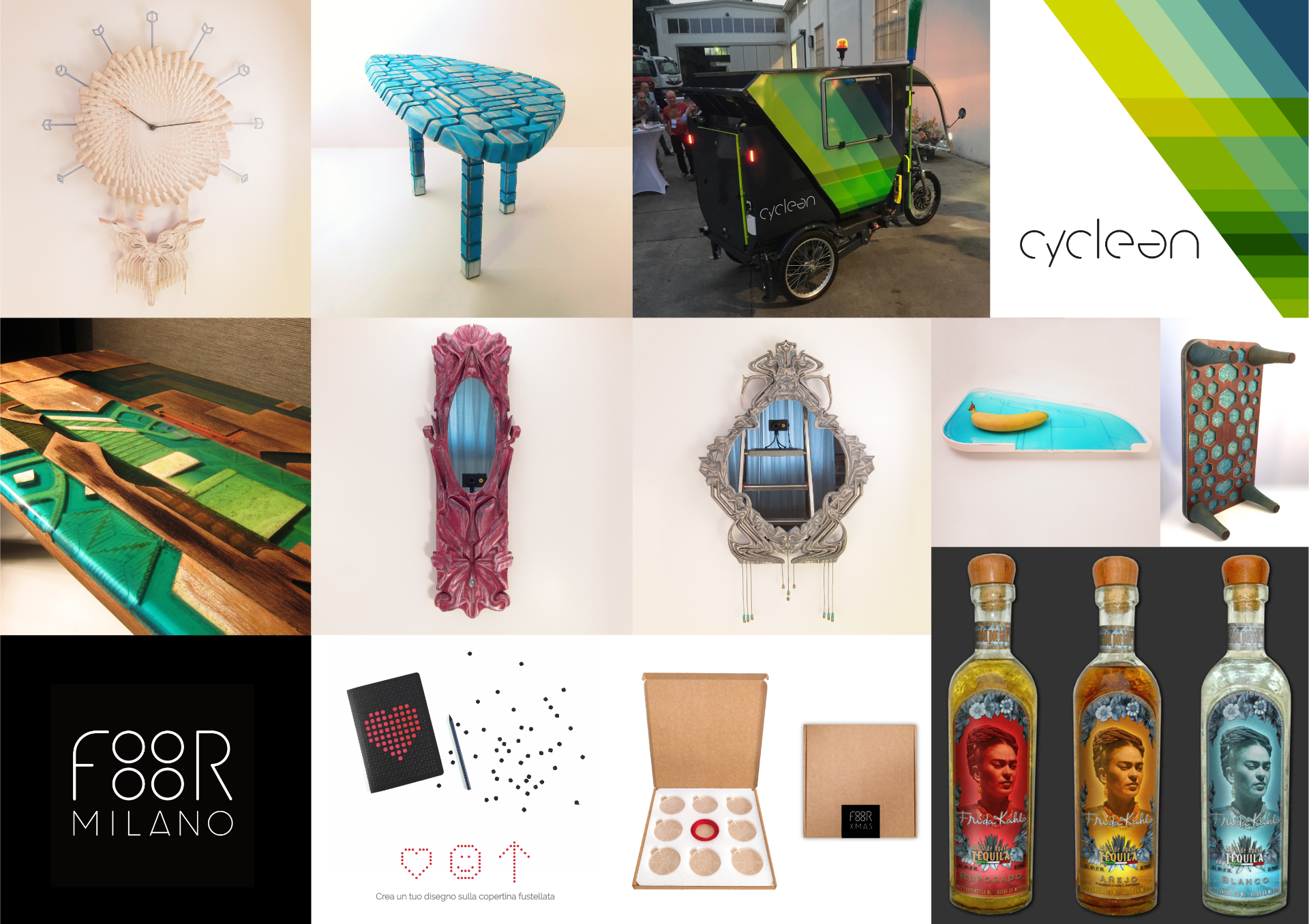 Between 2011/2018 I was Project Leader for more than 25 Master/Pre-master courses at Domus Academy.
2018-2019 worked in Olivares Creative Evolution following branding, corporate identity, products, fair exhibitions, and lots of cardboard furniture.
My work has been published in Wallpaper, DDN, Designboom, MocoLoco, Marie Claire, NYTMagazine, amongst others.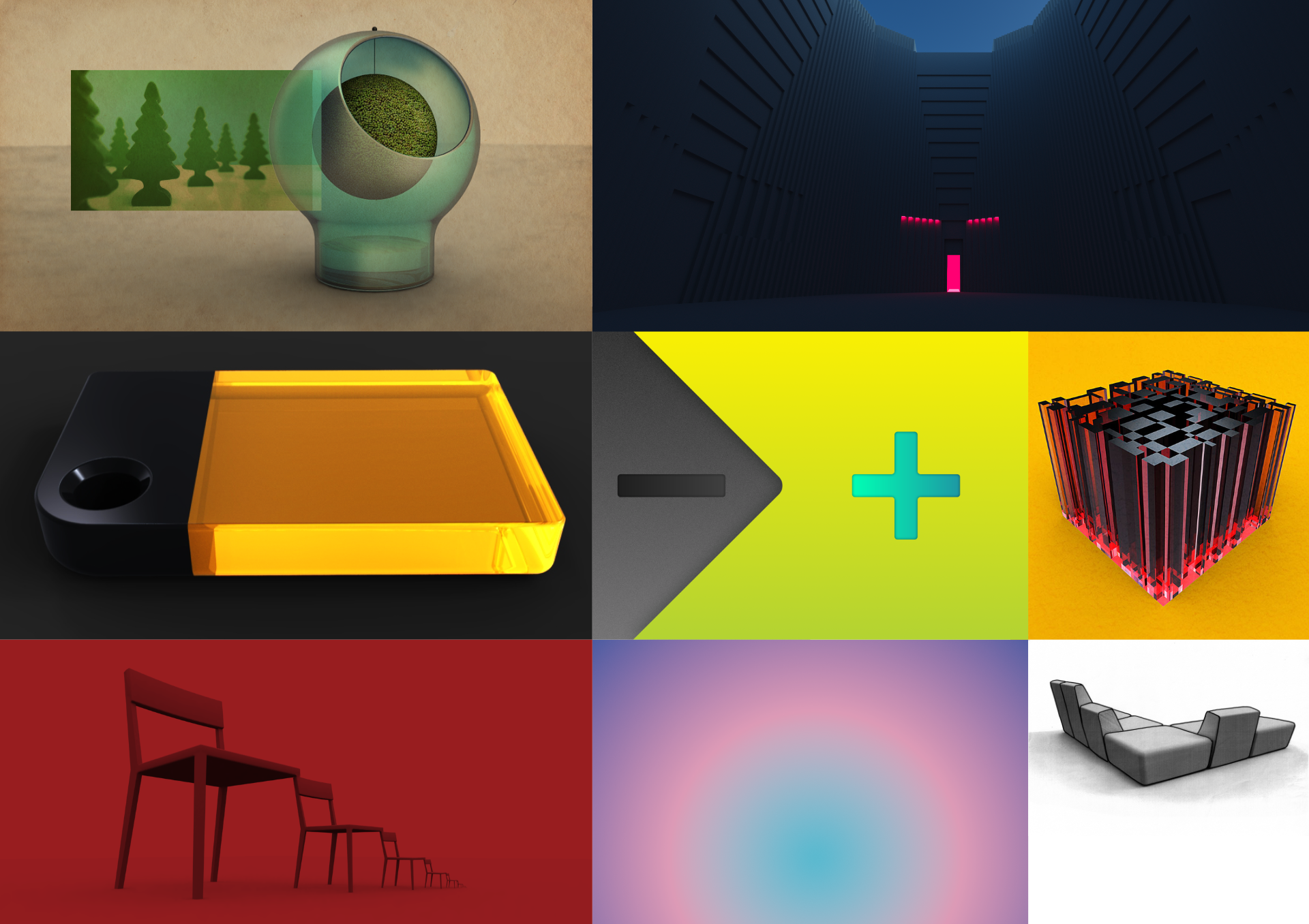 I love to draw, play electric guitar, and spend time in the outdoors with my wife and kids. :0)
© lorbus 2023